---
Downloads will be EMAILED to you every month!
Join Bible Belles Monthly and gain the CONFIDENCE and TOOLS you need to build up your girl like never before!
Interactive Videos
Downloadable PDFs to customize your girl's experience
Research-based Activities that Build Skills Needed for Managing Stress and Building Resilience
Printables Designed To Show Her How to Keep Calm And Carry On
---

We needed a birthday gift for our niece Hannah and thought it would be cool to rewrite the Bible story of the woman who shares her name. Hannah was a great, godly woman and our niece could learn about humility, strength, and trust in the Lord. I wrote the story, and Brent illustrated the cover.
Watch the video to learn more
Hear What Others Have To Say
My girls loved the illustrations, the characters and quite simply we loved the story! Thank you for the reminder that with God we can be brave and have the courage to do what's right no matter what. Things may be difficult but nothing is impossible for God!
- Teresa M.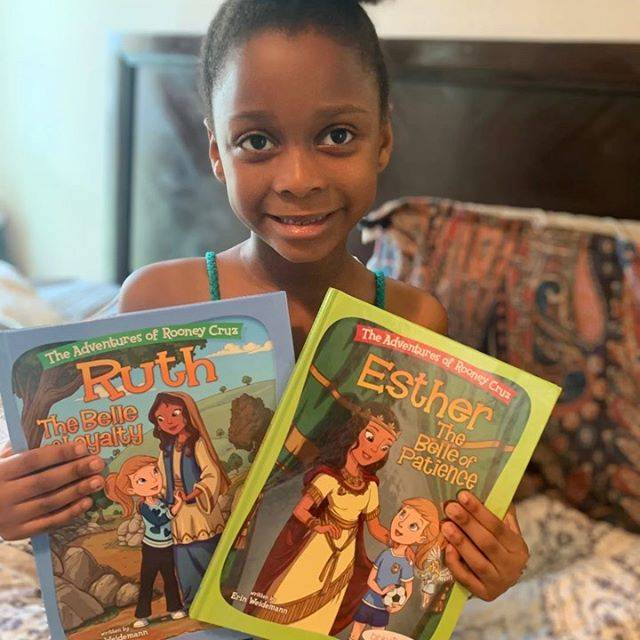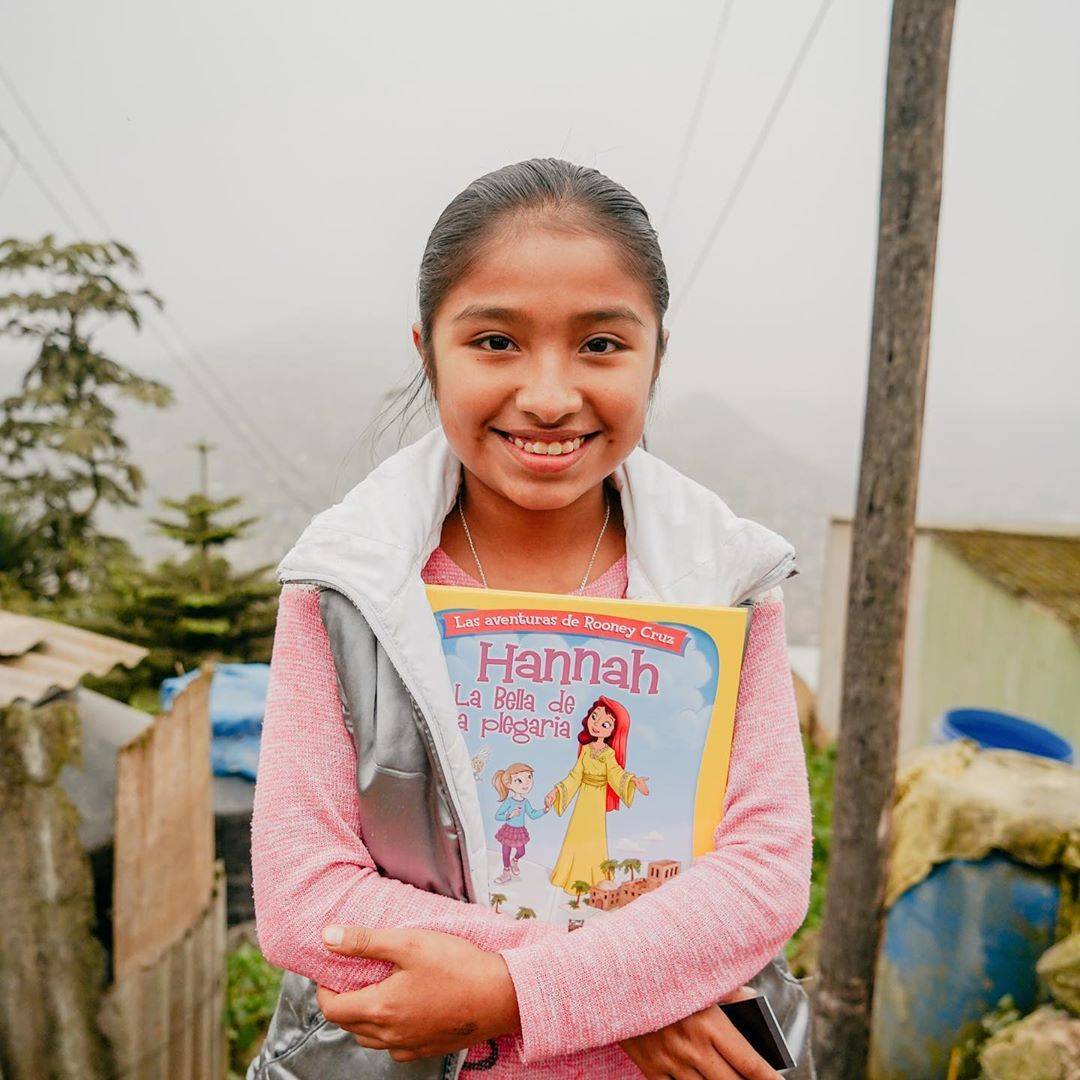 Designed by a former Disney Animator and Veggietales Designer!
I have 4 little Belles and one sweet Beau. They ALL enjoy your books. We love how the storyline builds on itself and leaves us all excited for what happens next time! What most struck my heart though is that it was so relatable to them. They ALL said that Rooney seems "just like me!"
- Lee F.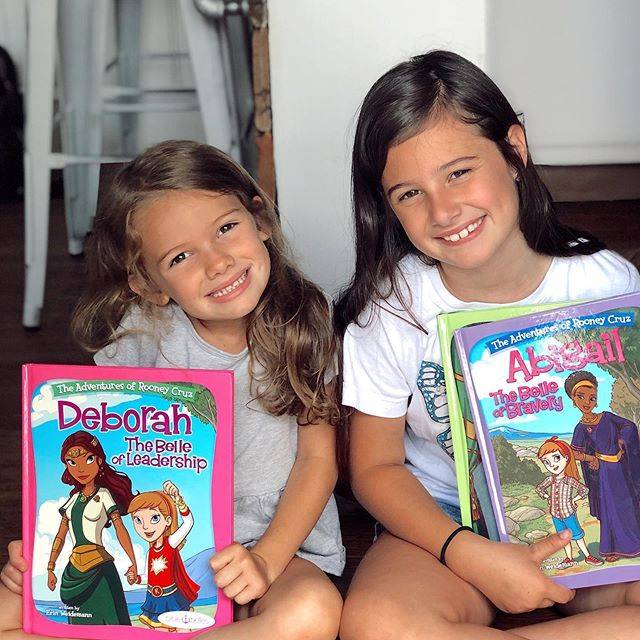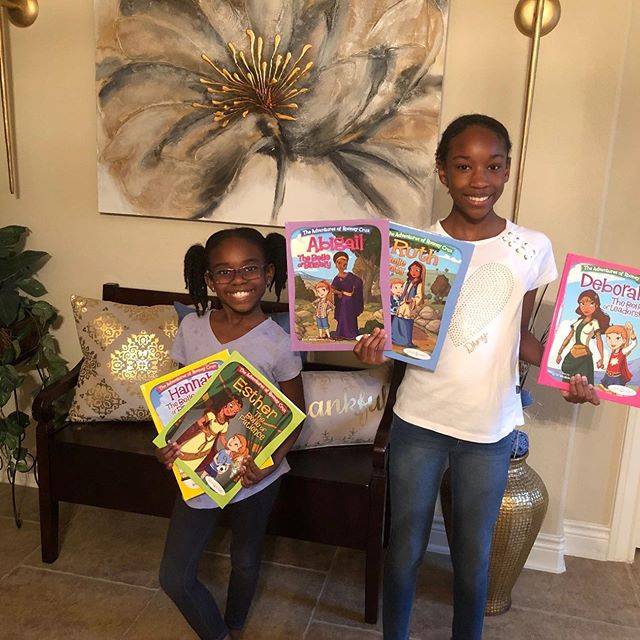 "Aaron must wear it when he ministers. The sound of the bells will be heard when he enters the Holy Place before the LORD and when he comes out, so that he will not die."