MOPS
MOPS Summer Reading Program
Get 10% Off With Coupon Code: MOPS

Heroes That Change Lives
Parents struggle with what the world tells their kids about beauty. The world is wrong, but it is loud. Bible Belles' The Adventures of Rooney Cruz is an original children's series that highlights five superhero women of the Bible. Together, the Bible Belles show all of us how to make a different kind of noise.
What does the gift bundle include? 
Let's push back against the negative influences of this world and teach our kids the powers of prayer, patience, bravery, and loyalty.

Love the books and want more? 
Need another way to dive deeper into God's word with your little belle? Download our kids devotionals and give
your daughter a week-long adventure that will help her tap into her God-given superpowers! 
Meet the Belles
Hannah, Esther. Abigail. Ruth. Deborah. The names of these five women represent a journey for girls to discover the real definition of beauty,
God's love and his special purpose for each of their lives.
Book 1 - Hannah: The Belle of Prayer
In Book One of the Bible Belles series, Rooney Cruz isn't exactly having a great day. The normal teasing on the playground and, oh, that mud puddle! But soon an angel appears, and Rooney begins a journey that will change her life forever.
She makes a shocking discovery: superheroes are real, and she's one of them!
Join Rooney as she uncovers the first secret superpower that she possesses: the Power of Prayer. It's a once-in-a-lifetime adventure that will transform her into the greatest superhero of all: a Bible Belle!
Book 2 - Esther: The Belle of Patience
The adventures of Rooney and Mari continue in Book Two of the Bible Belles series.
With the help of her angel Mari, Rooney has learned that she has the power to talk to God through the amazing story of Hannah; now it's time for her to see how the Power of Patience can help her to wait and trust in Him.
As she watches Esther and her struggle to save her people, Rooney learns how to handle her own conflict on the soccer field by allowing God to lead her in His perfect time.
Book 3 - Abigail: The Belle of Bravery
With the help of her angel Mari, Rooney has learned that she has two real superpowers: Prayer and Patience. The adventure continues in Book Three of the Bible Belles series, as Rooney faces her biggest challenge yet.
After a tough afternoon with her brother and some neighborhood kids, Rooney is faced with a difficult choice: can she be brave enough to do the right thing? 
Through the story of Abigail, Rooney learns that she can call upon the courage of God to boldly face any problem with the confidence that He will see her through it.
Book 4 - Ruth: The Belle of Loyalty
Rooney's superhero journey continues in Book Four of the Bible Belles series. With the help of her angel, Mari, Rooney has learned that God has given her three real superpowers: Prayer, Patience, and Bravery.
She's learning how to use these powers as she faces challenges, but how will she handle it when the trouble is coming from a close friend? When she wants to give up, when all she wants to do is leave, can she choose to love instead? 
Additional Belles - COMING SOON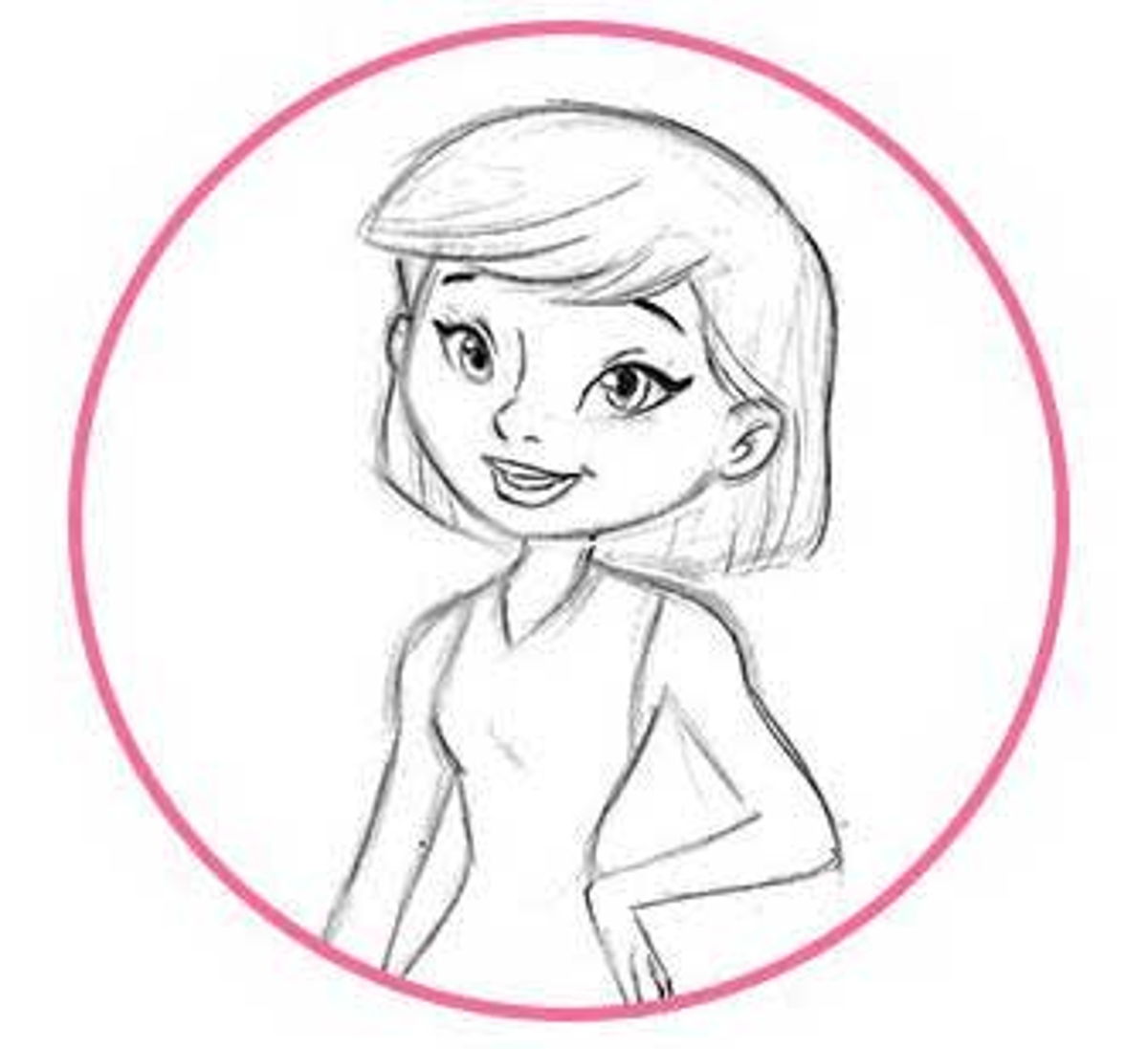 DEBORAH - The Belle of Leadership
Get Involved
Do you believe in the BIble Belles mission?  Help us spread the word and change the lives of all the girls in your area.